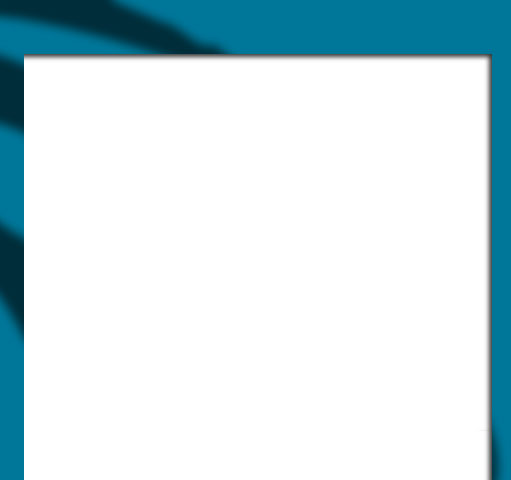 Annual Awards
Five Annual Awards
The commitment and hard work of people involved in the activities of the national YES movement are recognised through five annual national awards. Candidates are nominated through submitting written (or typed) nominations of their own design that are responsive to the criteria set out below, at registration on the first day at the national event. Nominations could be from people nominating themselves or from other people who recognise achievement in YES and who feel that the people involved deserve recognition. These five awards are named after investors or sponsors who made YES operations possible throughout the year.
YES Adult Advisor of the Year:
Nominations are based upon the Advisors' commitment and contribution to the effective operation of the Teams as well as the YES Society for which the Advisor is responsible. Specific criteria include the number of competencies gained by their YES Members; income generating projects initiated by their Society; Participation and progress in YES Advisor training courses; attendance rates; leadership roles; etc.
YES Member of the Year:
Nominations are based upon the Members' levels of involvement, dedication and success in a variety of spheres, including; number of competencies gained; meeting attendance; Society and income generating project participation; academic progress at school; leadership roles; etc.
YES Team of the Year:
Selection criteria includes: number of competencies earned by all 15 team Members (Pioneers, Champions, or Entrepreneurs) during the course of the year; number of successful income generating "business ventures" launched that year; total team projects; etc.
YES Society of the Year:
Criteria for the best YES Society (i.e. all 45 Members and their YES Advisors) include: total number of competencies achieved amongst all Members; Members' and Advisors' attendance levels; number and success of income generating projects launched during year; achievements of Society Members at conference; etc.
Local Partnership (LP) of the year: Selection is based upon the number of YES Societies operated by the LP; total number of competencies gained by all Society Members within that LP; efficiency and effectiveness of the YES Project Office; etc.