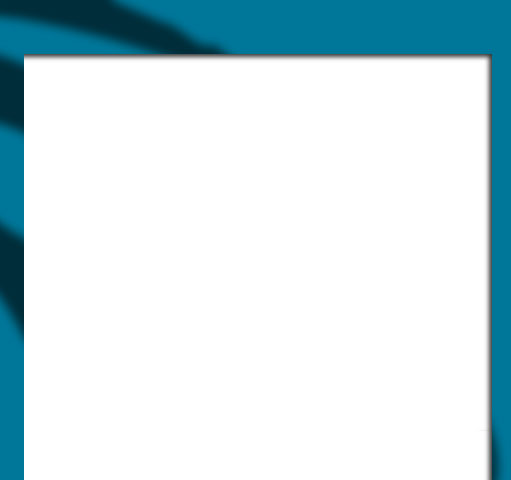 Cost
The largest single financial contribution towards YES is made through thousands of parents, teachers, business people, community leaders, educationists, YES Alumni and Government Officials who involve themselves on a voluntary basis as "sweat equity". This represents the foundation that makes YES possible.
The costs of the qualifying rounds up to the arrival of the provincial teams at the venue of "YES SIMAMA RANTA" are for the accounts of the Local Partnerships and their sponsors within that specific province. EWET will attempt to assist people from very poor areas if approached. Costs relating to travelling to and back home from the national event is also for the account of the LPs from the province.
EWET secures private sector funding for each of the 14 business competency competitive events which covers all of the on-site costs of the venue as well as the costs of EWET for presenting the national "YES SIMAMA RANTA."
A return on investment for sponsors of the events is: an investment in an activity that addresses one of the South African priorities - job creation and extensive branding opportunities. Branding opportunities are: cause related marketing of the company and its products; the event that the company sponsors is named after the company; sponsoring companies are welcome to mount an exhibition at the national event; an exhibition stall is available to the company; a representative of the sponsoring company presents the medals to the winners of that particular event; media coverage of a particular competitive event will carry the name of the sponsor of the event; sponsoring of events normally involves some staff members from their company serving on the 3 member adjudication panel and such a sponsorship is tax deductible due to EWET's section 18A status(as with Universities, etc.).
There are no limitations to the value that companies can gain from this investment - if such a company ensures that its marketing people are aggressively involved to exploit the opportunities!
This opportunity represents one of the best investment options available to companies today.
Please contact EWET if you wish to pursue this opportunity.