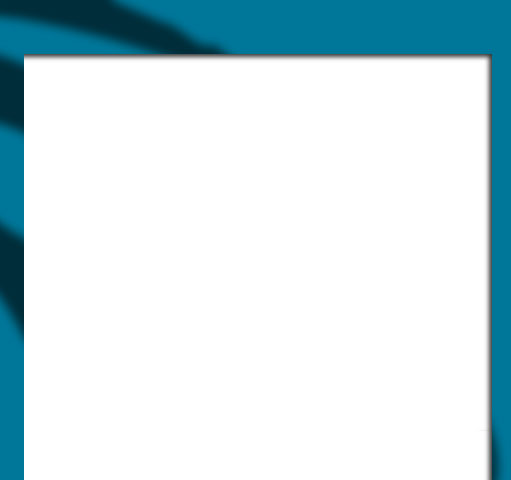 Election of National Yes Executive
Election to National YES executive
Election to National YES executive: To be elected to the National YES Executive is both an honour and a working commitment. Each year only one representative from each province and one representative from each of the other participating Southern African countries are elected by the YES youth members to represent them at national level. The primary role of the National YES Executive member is to be an ambassador for YES. Promoting YES, giving workshops and speeches for young people, developing corporate support and making recommendations to the EWET Board of Trustees are just a few of the responsibilities that come with the job.
Candidates for the Executive are from amongst those YES members who qualified for participation at "YES SIMAMA RANTA" or the Annual National Competitive YES Conference. Candidates are nominated from the Provincial Competitive Conference soon after the results of the provincial conference are announced. At least two nominations per province are made by the YES member by him or herself, or by a fellow YES member. Each nomination must have the proven support of at least six YES members (can support only one candidate) from the same province who (of the 22) qualified for representing their province at national level. The nominations are submitted to EWET at least one week prior to the national event. Nominations are submitted to EWET's Office Manager in any format (written letter, typed, fax, e-mail, telephone call, etc.)
Candidates prepare canvassing materials (posters, pamphlets, rosettes, etc.), campaign strategies (which fellow provincial qualifiers for national participation will take responsibility for what) and any other innovative and creative ideas that will secure votes - prior to the national event.
The challenge is that all YES members at the national level will only elect one of the candidates from each province. Candidates who wish to be elected to the position of National YES President must prepare their campaign around this position and be nominated for the position. The National YES President is elected to this position by majority of the YES Members at the national event. All other portfolios are allocated to the various elected National YES Executive members during their first meeting which happens before the end of the national event.
All candidates make a five minute speech to all participants and allow 10 minutes for questions from fellow YES members during the second evening of the national event.
Canvassing by candidates for votes takes place throughout the duration of the national event with breakfast, lunch, dinner and coffee/tea breaks providing the best opportunities to reach all of the YES members at the national event. Voting takes place during the afternoon of the third day of the national event - between 13H00 and 17H00 with the results announced in the evening of the third day.