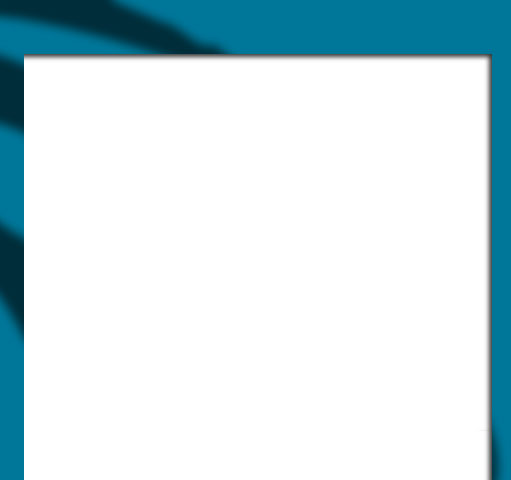 Exhibitions by Yes Members
Exhibitions by YES Members
All YES members who qualified for participation at the national event have the opportunity to mount an indoor exhibition at the venue of the national event. The purpose of these exhibitions is to promote a product or service that a specific YES member or team of YES members developed. Sales of other articles could also be made from the exhibition stall. The stall could also be used to promote your society, town or province. The size of the stall is three metres by three metres. Stalls consist of two/three walls, a table and two chairs. Electricity is available.
People who will visit the stalls consist of YES members, YES Advisors, some Very Important Persons (VIPs), observers, the media, sponsor representatives and EWET's staff. YES members who wish to mount an exhibition must make a one page summary that describes what the YES member intends to exhibit together with a sketch (on a second page) of how the stall will look. These two pages must be submitted by post or fax, at least three weeks prior to the national event to EWET's Office Manager at EWET's offices in Harrismith. The YES members who are selected from amongst the successful applicants receive the stall for free - no charge. Applications are selected on a first-come-first-served basis. There are only a limited number of stalls available. It is the responsibility of the YES members to ensure that there is always a person present at their stall - except at night when the whole exhibition hall will be locked.
Workshops on Business Topics
Short one-and-a-half hour interactive workshops on small business related topics are presented by experts for YES members who are not competing
at a particular stage.
These workshops take place on
the second and third days of the
national event.
Awards function
Expectations and excitement cause a vibrancy in the air when the YES members, Advisors, Sponsor representatives, VIPs, EWET staff, media and observers take their seats. The winners of the 14 business competency competitive events will be announced during the morning, starting at 09H00 of this fourth and final day. The outgoing National YES Executive is the Masters of Ceremonies. The doors to the hall are closed so that latecomers will not disturb the VIPs who set the tone through their speeches. Then the sponsors of EWET and of the YES programme take the stage to announce the Gold, Silver and Bronze medal winners for each of the events. The hall erupts with each announcement.
Finally the program ends with the outgoing National YES President handing over the reins to the newly elected National YES President, who makes a short acceptance speech and closes the conference. Lunch is offered and all participants start departing from approximately 12H00 onwards.