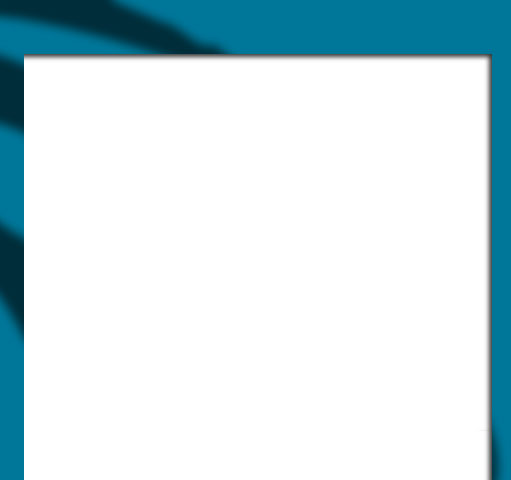 Registration
Arrival and registration: YES members, YES advisors, Venue Managers together with their assistants and EWET's staff, arrive and register at the venue during the first day of the national event. Registration includes the allocation of rooms to all participants. The names of participants must reach the Office Manager of EWET on or before the end of August. Names not received by the end of August result in those names not appearing on the registration list. YES members who secured exhibition stalls use this morning to put up their stalls. They should therefore attempt to arrive at the venue as early as possible. The following written business competency competitive events are handed in at registration: for Grade 11s (YES Entrepreneurs) their Business Plans; for Teams their written description of their "Outstanding Fund Raising Event", "Organising a Business" business plan and their 2 to 4 page summary of "Outstanding YES Promotional Project."
Opening Ceremony:
The opening Ceremony starts at 14H00 on the first day of the national event. A member of the National YES Executive serves as the Master of Ceremonies at the opening. All provincial teams and teams from other Southern African countries enter the venue of the Opening Ceremony under their respective banners which these teams developed themselves.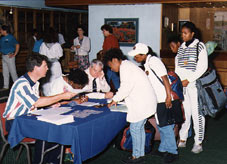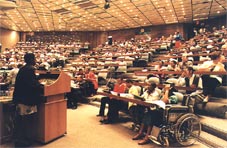 A key activity during the opening ceremony is the introduction of the members of each team that includes their names and the event in which the member will compete in. This introduction is made by a YES member from each team.