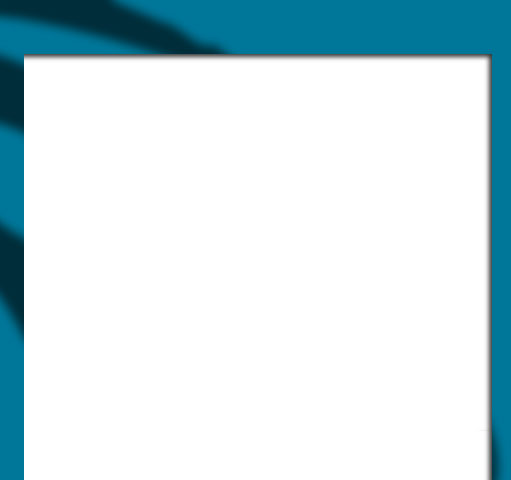 Relevant Information
When
"YES SIMAMA RANTA" takes place each year during the school holidays at the end of the third quarter of the school year. The first day could be on a Sunday or National Holiday, while the second, third and fourth days are on normal working days. The reason is that the VIPs, Media and Business People who act as adjudicators find working days more convenient.
Why
"YES SIMAMA RANTA" represents the showcase of what the Youth Enterprise Society (YES) programme attains, while the event has a huge impact on YES society operations at grassroots level. Core principles to the operations of YES in that the programme provides for the involvement of broad community participation in "enabling the youth through enterprise to become the masters of their own destinies", are maintained even at national level.
How
YES members start competing within their own teams (Pioneers, Champions or Entrepreneurs) and within their own society to qualify for competing with other YES societies that fall within the same area serviced by their Local Partnership of LP. This competition is based on the "Knock-out" principle. You only go through to the next round if you won. The next level is on a regional basis where the Local Partnership of "the North-Eastern Free State"(for example) works together to present the regional qualifying event in order to determine who will present the region at provincial level. LPs of the province work together to present the Provincial Conference from where the 22 member teams are determined to represent the province at the national "YES SIMAMA RANTA."