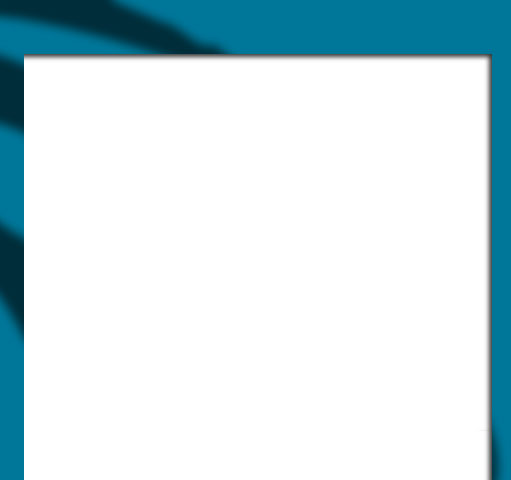 The Name
If competition in business is healthy, then amongst those interested in learning the skills of entrepreneurship it is vital.
Fostering this spirit of adventure is the 3 day Annual National Competitive YES (Youth Enterprise Society) Conference presented during September/October of each year. Designed to reward those YES participants who have excelled during the course of that year, it affords them the opportunity to compete against each other nationally (internationally within a Southern African perspective). Putting the best against the best.
The qualifying route is not easy. For a young person to make it to the conference they must not only excel in their own Society, but also within their full LP (Local Partnership) area, their Region and finally gain selection to represent their Province or Country if they are from another Southern African country.
The name: The 1998/99 National YES Executive youth decided to change the name of this event from "Annual National Competitive YES Conference" to "YES SIMAMA RANTA" because: the word conference confuses people who associate conference with "talk-shop" contrary to what the event is all about; Ranta (Sesotho and Sepedi) represents the monetary unit of South Africa; "Ranta" therefore represents the Southern African economy; "Simama" (Zulu and Xhosa) implies building, improving, lifting, boosting or growing up. In this context "YES SIMAMA RANTA" implies the boosting of the Southern African economy through YES working, towards the youth creating their own jobs rather than for them to become job seekers.
YES SIMAMA RANTA
(Formerly known as "The Annual National Business Competency Competitive YES Conference")