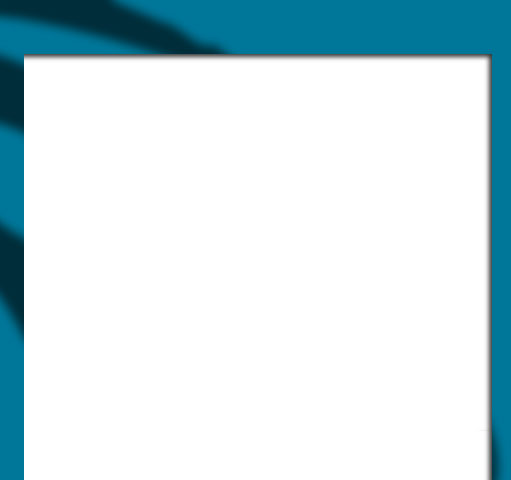 Where
The Annual National Business Competency Competitive Conference
started in 1993 when it was presented in Harrismith until 1997.
Midrand - the ESKOM Conference Centre was the location for 1998 and 1999 - when the name changed to "YES SIMAMA RANTA". As from 2000 onwards the location of the event will rotate between the Capital Cities of the 9 South African provinces.
The locations will be determined through a competitive bidding procedure similar to the processes for determining the venue for the Olympic and African Games, the various World Cup events, etc. Such bids will be presented to the EWET Board of Trustees during October/November prior to the year for which the bid is made.
The successful bid will be announced early in December of each year.